Restore Your Sense of Calm

30 Days of Meditation and Stress Management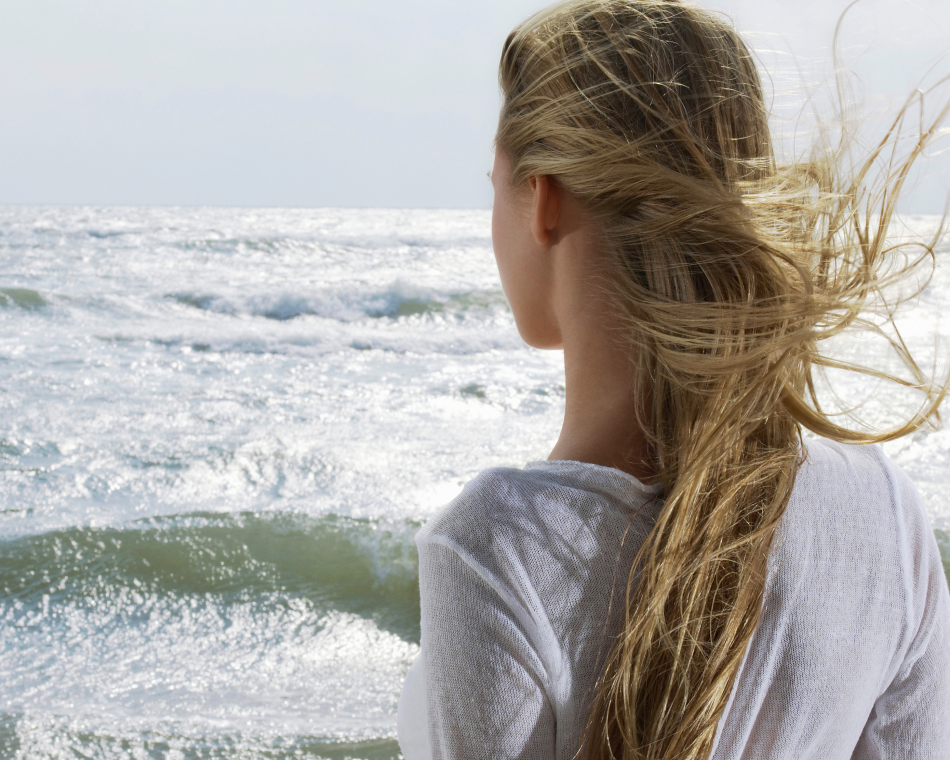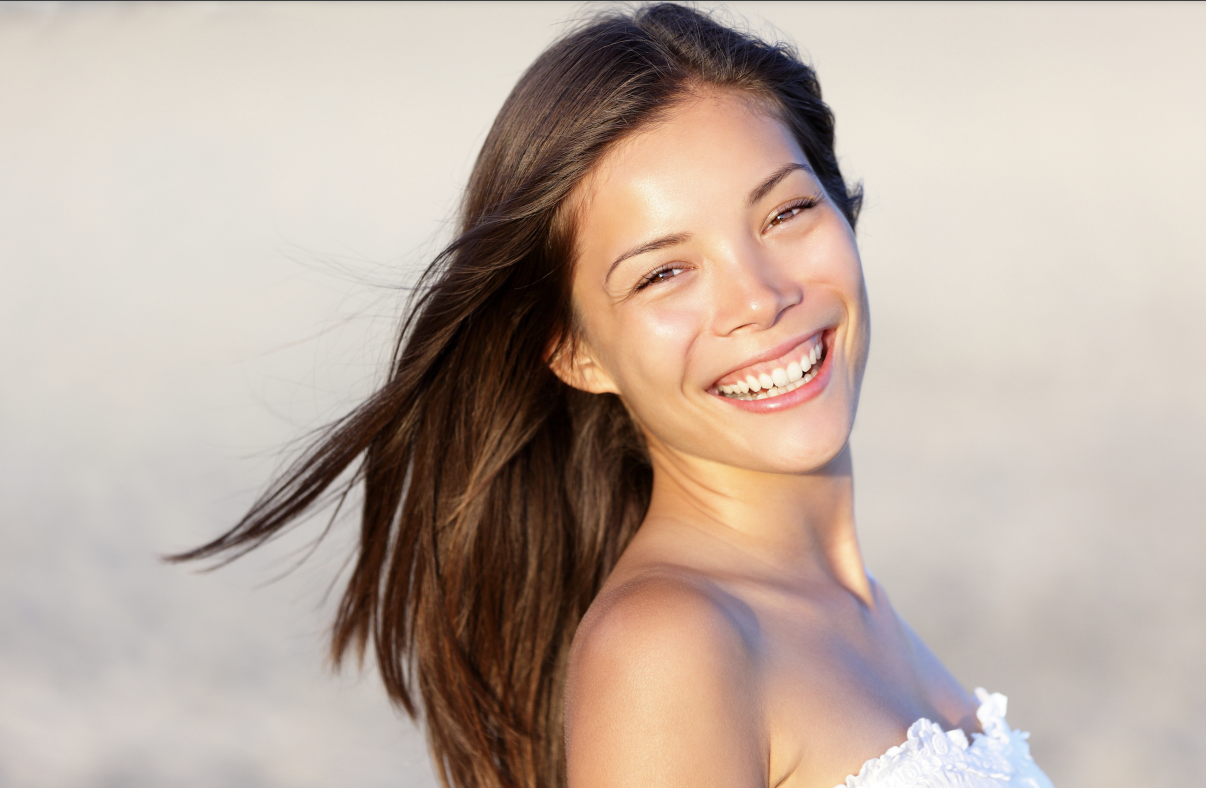 What if in just 30 days...
You could wake up feeling great and move through your day with more calm and ease than ever before?
Begin each day with a 15 minute meditation as you tap into the early morning energy and notice all the great changes in your morning and your day.
After years of research into how music and sound can calm the mind, this meditation has been recorded with the best technology and best frequency for maximum benefit, you will definitely notice improvement.
Restore Your Sense of Calm Program is the fastest way to achieve the relaxed and stress free day you want in just 30 days - even if you have a busy schedule.
Get Excited to feel a calm like never before!

Limited Edition
Hard Cover - Restore Your Sense of Calm Daily/Weekly Plnner
Receive a Limited Edition Hard Cover - Restore Your Sense of Calm Personal Time Management and Daily/Weekly Planner - to keep your schedule on track and to record your notes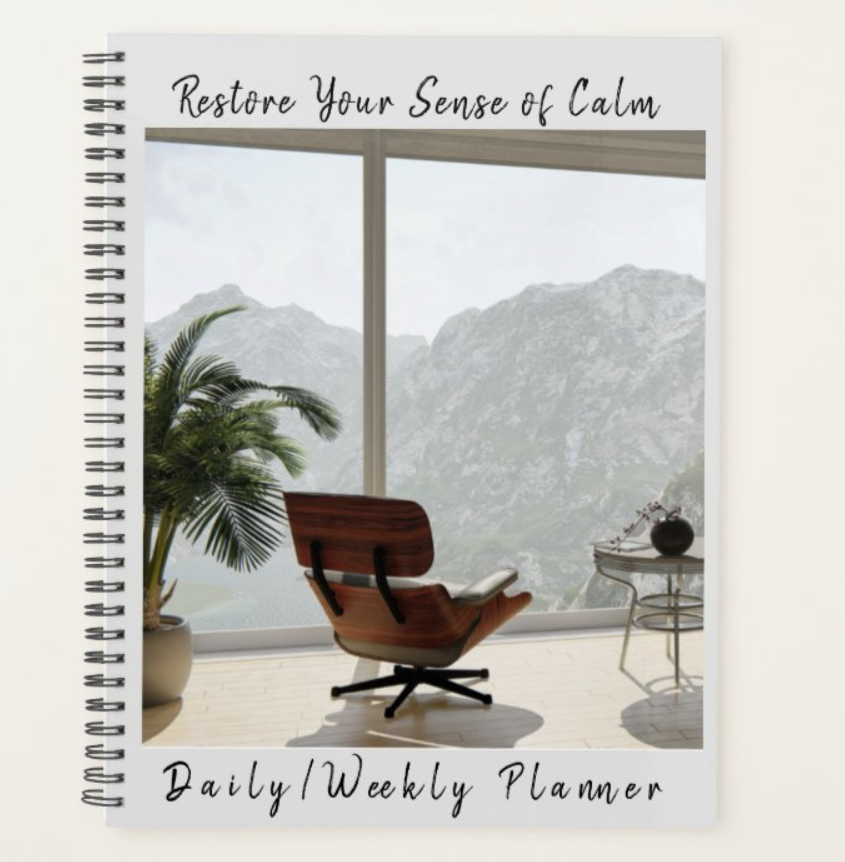 Thanks for submitting your information! Please continue with the checkout process.
Frequently Asked Questions

How do I schedule my Check in Call?
Based on the feedback you provided on your intake sheet above - You will receive an email from me with the date and time of our first check in call and suggested days and times for us to book our ongoing weekly 30 minute check in.
How do I begin the program?
After you have signed up for the Program you will receive a Welcome Email - in this Email you will receive your new Good Morning Meditation, your PDF Guide on How To Get Started, your Weekly Check In Journal and we will send your new Limited Edition Hard Cover Daily Planner to your home.

Can I purchase the more advanced program after I purchase this program?
Absolutely! If you find yourself wanting to continue the great results you are experiencing - you can purchase the more advanced version of this program which is a three month program, with more focused Meditations and Stress Management tools.